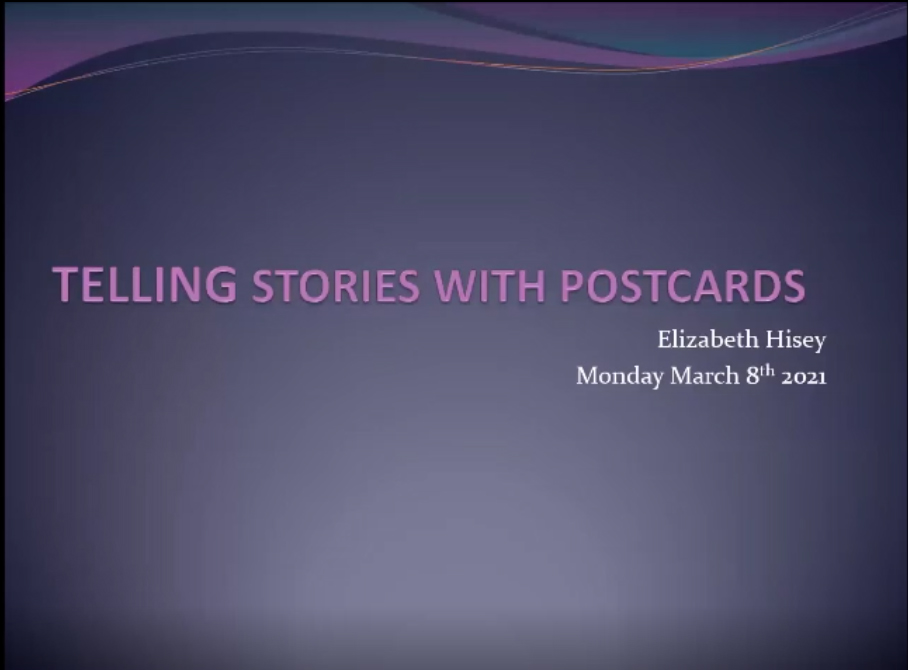 2021, March 8 - 53:35 (340Mb)
Elizabeth has been involved with the hobby for over 20 years. Elizabeth was one of the founding members of the Women Exhibitors, she is the Immediate Past President, and current Treasurer.
She is an APS Accredited Chief Judge. Currently she is Chairman of the Committee for Accreditation of Exhibitions and Judges, an APS Committee. Elizabeth is also a Fellow of the Royal Philatelic Society London and sits on the Council of Philatelists at the Smithsonian National Postal Museum in Washington D.C.
Her exhibiting covers Illustrated Mail, Display, Postcards and Postal History. She has judged in Australia, U.K. and Canada. She and her husband Bob (another well known philatelist) live in Sarasota FL.