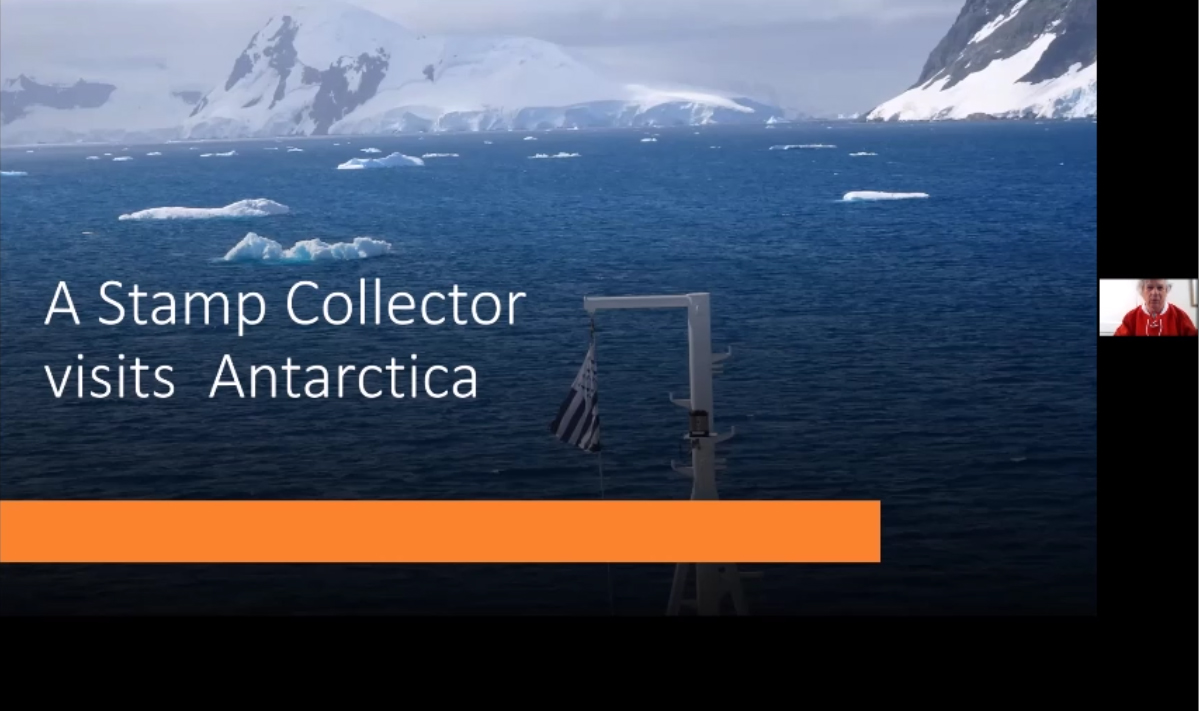 2021, June 14 - 24:03 (168Mb)
Graduated from University of Toronto in 1975 with Bachelor of Commerce degree and Bronze "T" for athletic achievements with Track and Cross-Country Teams. In 2018, I was inducted into the U of Toronto Sports Hall of Fame. Obtained CA designation in 1977. Currently married to Mary-Coleen Shanahan, CPA, CA, CMA. Two sons Christopher and James with my previous wife, Karen Steward, CA who died of breast cancer in 2005.
Philatelic interests
I first started collecting stamps in Grade 4, encouraged by my teacher. I had a world album and later I was given a Jarrett Canada album, which I still have today. I continued until University when other interests took over. I continue to save stamps from mail and stuffed them in a file drawer. They are still there today. About 10 years ago, I started up again to have something to do in retirement. I joined the North Toronto Stamp Club in 2015 and I am currently the chair of their Circuit Books. I tend not to collect beyond 2000 and some countries only to the 1980's. My Canada, USA, Great Britain and Germany collections have few inexpensive holes. I have recently started new albums on DDR, Norway and New Zealand. I still have my world album, which has grown to two volumes.