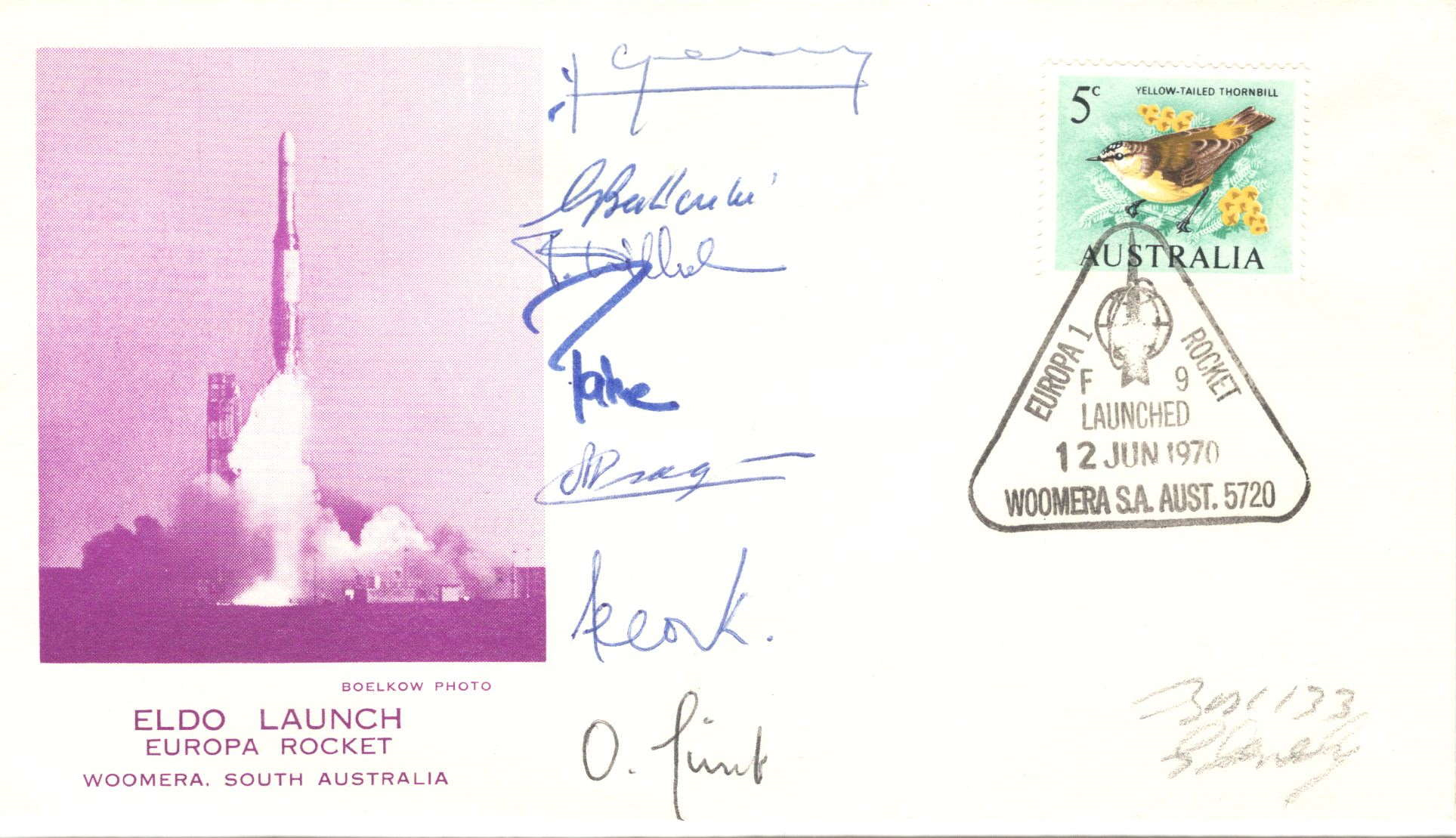 2021, February 8 - 54:30 (264Mb)
David is a member of The RPSC and the Philatelic Specialists Society of Canada. He served two three-year terms on Canada Post's Stamp Advisory Committee.
He was born in England, brought up in Australia and studied in the United States, obtaining a Doctorate in Economics from Harvard University. He moved to Canada accepting an appointment at the University of Toronto where he became Professor of Economics. He is now happily retired enjoying travel (when possible), tennis and, of course, philately.
David's philatelic interests are focused around the British Pacific area and he has a topical collection on solar eclipses.