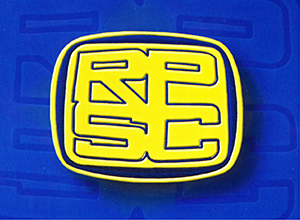 In the mid 1960s to 1970s a number of programs were prepared on 35 mm slides for use by RPSC Chapter members. Approximately 150 programs were made available, on a rental basis, with either a written script or audio cassette commentaries.
During the last 50 years, the 35 mm slide has become obsolete and with that, the entire RPSC Slide Program became relatively meaningless. During the same period, a number of the programs also became obsolete.
Now, with PowerPoint being an accessible medium, the old program is being revived. Each of the old 35 mm slides has been scanned and converted to a digital format. Where possible the deteriorated images have been partially restored or colour corrected using Photoshop then reassembled into a PowerPoint program and saved as PDF files (for smaller downloads).
The resulting PowerPoint/PDF shows are now being made available for RPSC Chapters to download for use in the Chapter meetings.
The programs are, by and large, produced in English only. We will be happy to produce French versions if volunteers will come forward to provide translations.
For further information or to volunteer assistance, contact Garfield Portch at AVProgram@rpsc.org.
All programs are free of charge to Chapters but, in order to help defray costs, a donation of $10 (or more) per program is suggested and will be appreciated.
[To donate, via PayPal]